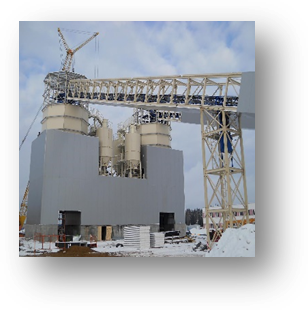 Plant Solutions
DACEM can offer all types of batching plants for the production of concrete for ready-mix and precast applications. More Details...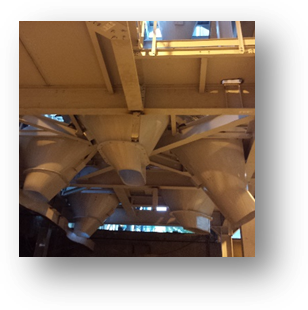 Renewal of batching plants
The accurate design of the modernization interventions allows:
- The improvement of the productivity of the plant;
- The minimization of the periods of interruption of production during reconstruction work. More Details...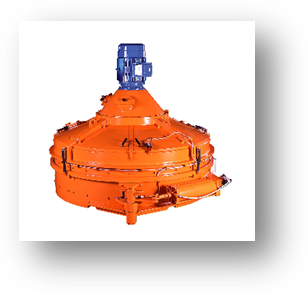 Concrete Mixers
With an experience started in 1977 and the production of over 1600 models sold worldwide, our planetary mixers qualify in the top rank in terms of productivity and durability. More Details...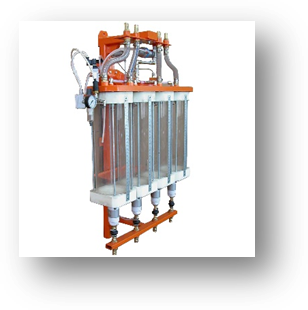 Dosing and weighing systems
A precise dosage of the components is essential to produce high-quality concrete. DACEM offers personalized solutions to guarantee precision and quickness in dosing the various components. More Details...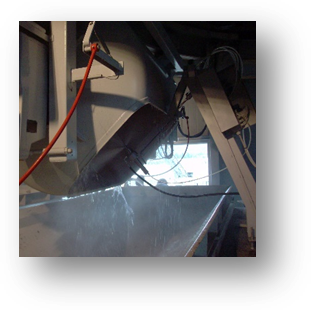 Cleaning systems
The use of our automatic cleaning systems for the mixers and the transporting carts allows a reduction of washing time and reduces risks for the operators.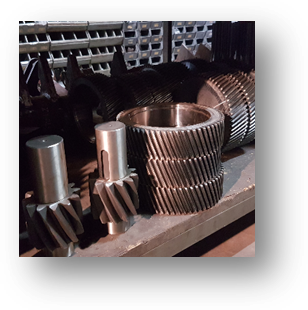 Spare Parts
A quick and on-time supply service of spare parts for all Concretelle and Taurus mixers, with an always fully stocked warehouse. The use of our original spare parts improves the productivity of your plants! More Details...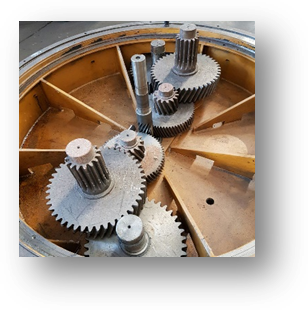 Assistance on site
We can guarantee the assistance of our technicians within 24 hours in every European country, and within 48 hours in other countries. Our technicians are always available for long distance assistance by phone.More Details...